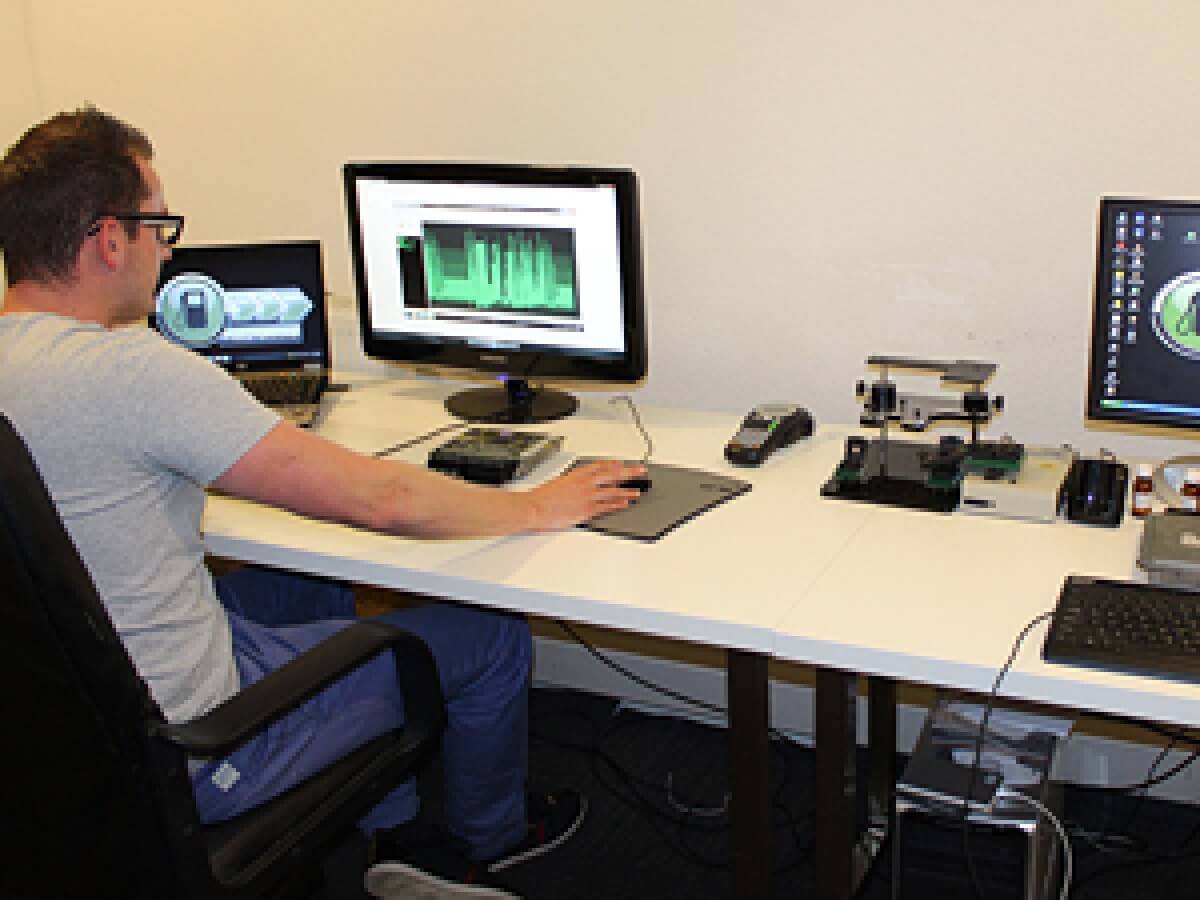 We would like to introduce ourselves to you
Fuel Saving Technology Ltd. specialises in optimising engine management software for the automotive branch.
ECO Setting is a successful,extensively tested and completely safe method,with which you can save a lot of money on your fuel costs. ECO Setting is a software product customised for every vehicle. It lowers fuel costs,improves vehicle performance and is also environmentally friendly!
Almost all engines are standard fabricated with general settings,in order to be more extensively deployable. By analysing your transport,we can optimally adjust the programme of the engine management (i.e. ECU –Engine Control Unit). This allows your engine to have better combustion. You can look at this as custom-made tuning,specially based on your usage. The result is less fuel consumption,more power,a smoother torque,more torque at lower rpm and also better reaction to the accelerator.
With over eight years of transportation experience,we have built a good reputation and extensive knowledge base.
How do we work?
We have a specialised team of software developers and a worldwide network of engine management programmers. These all work together for us to optimally adjust ECUs for all types of trucks,tractors and vans to give better performances and drive more economically.
We read the current software of the ECU unit and store this in our database. Our ECU software engineers will inspect the software and optimise those areas where optimisation has the most effect on your engine's performance and thus is most efficient.