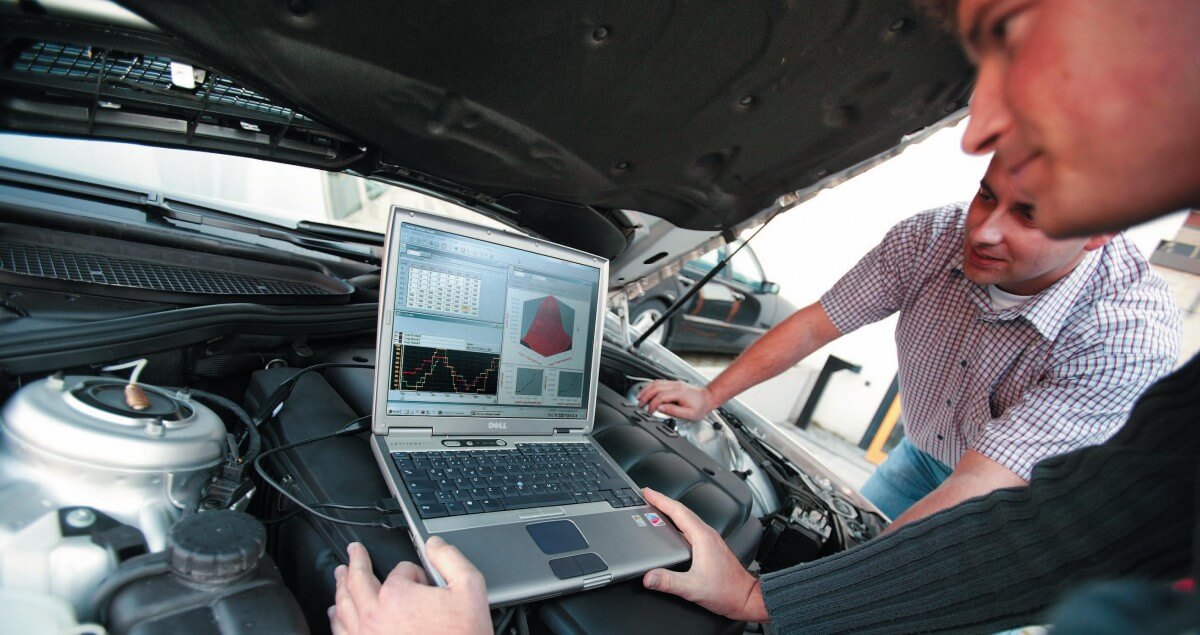 Software support for Dealers and Garages
Many dealers and garages get stuck on problems in the engine management software. Fuel Saving Technology BV can help. With our expertise and knowledge in the field of engine software,we can offer support to any kind of garage,for both passenger cars and trucks. It also enables us to offer a solution to various problems,such as software support for DTC error codes,also known as p-codes. Also in the area of horsepower,we have the know-how. Do you have software problems that you cannot resolve? We would be happy to help and we can ensure that you can obtain this know-how yourself!
Have a problem with software you cannot solve? Please contact us and we would be happy to help you!